Explore
305 Miami Boat Rentals
About Us
Welcome to The Leading Boat Rental Community in Miami!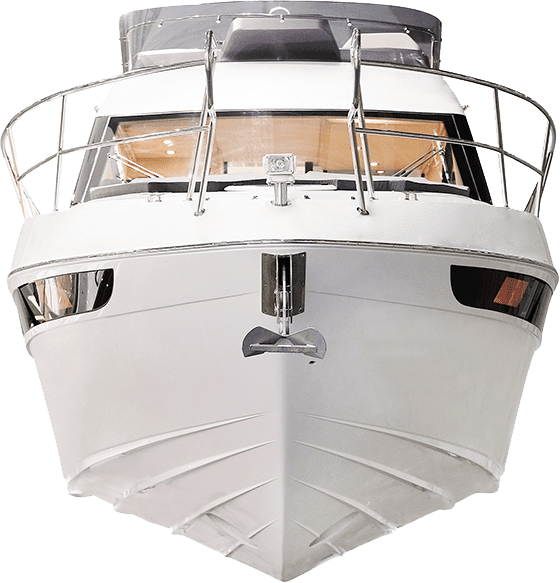 Cruisers
305 Miami Boat Rentals
What We Offer
Welcome to The Leading Boat Rental Community in Miami!
Living the Miami Beach Life is our passion, and we have always had a love for boats. With an idea to combine our passion with core expertise and transform it into a successful profession, we have launched an incredibly amazing boat rental company where we provide full-fledged services to everyone in the Miami area. Since our inception, we have made boating easily accessible and affordable along with providing value to our clients.
Whether it's a day-long escapade at the ocean, a swift sailing experience around the port, or a days-long adventure, we at 305 Miami Boat Rentals aspire to provide unique, positive, and distinctive on-the-water experiences to people of all ages.
At 305 Miami Boat Rentals, we provide highly luxurious boats and yachts that are equipped with modern appliances to enable you to maximize your fun. From our well-kept elegant fleet to its excellent yacht crew and knowledgeable guest relations team, we offer an opulent experience on board. Thanks to our crew's enthusiasm, diligence, and attention to detail, the sailing experience is nothing short of fantastic and exhilarating for our visitors.
Why You Should Have Faith in Us?
When you rent a boat or a yacht from us, the sea would be the limit! Here is why you should choose us for your tour in Miami:
Operational 24/7
Well maintained fleet
Professional service and staff
Chance of complimentary Upgrades
5-Start-rated luxury boat and yacht rental
Customer support service available around the clock
Deal directly with us for any queries and book a boat rental
HAVE FUN.
We look forward to having you join us on Miami Boat Rentals at Miami!305